NPA Photo News: Bello-Koko at the RT 200 Non-oil Export Summit 2022, organised by the CBN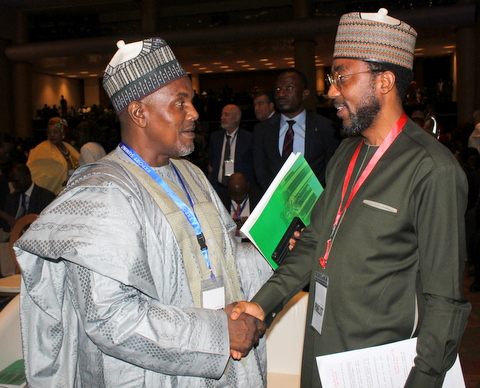 The Managing Director, Nigerian Ports Authority (NPA), Mohammed Bello-Koko was a panelist at the RT 200 Non-oil Export summit, 2022 organised by the Central Bank of Nigeria in Lagos.
The Summit was aimed at Setting the Roadmap Towards Achieving RT200 and Non-Oil Exports for development. The Nigerian Ports Authority is a key component in the chain of realising the non-oil export economy.